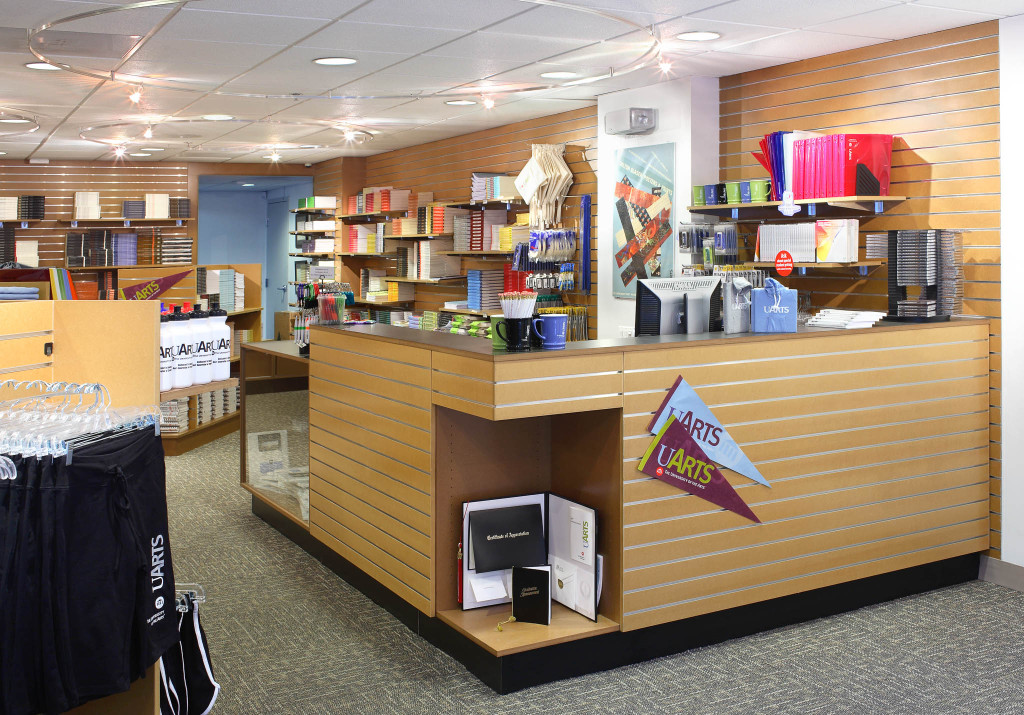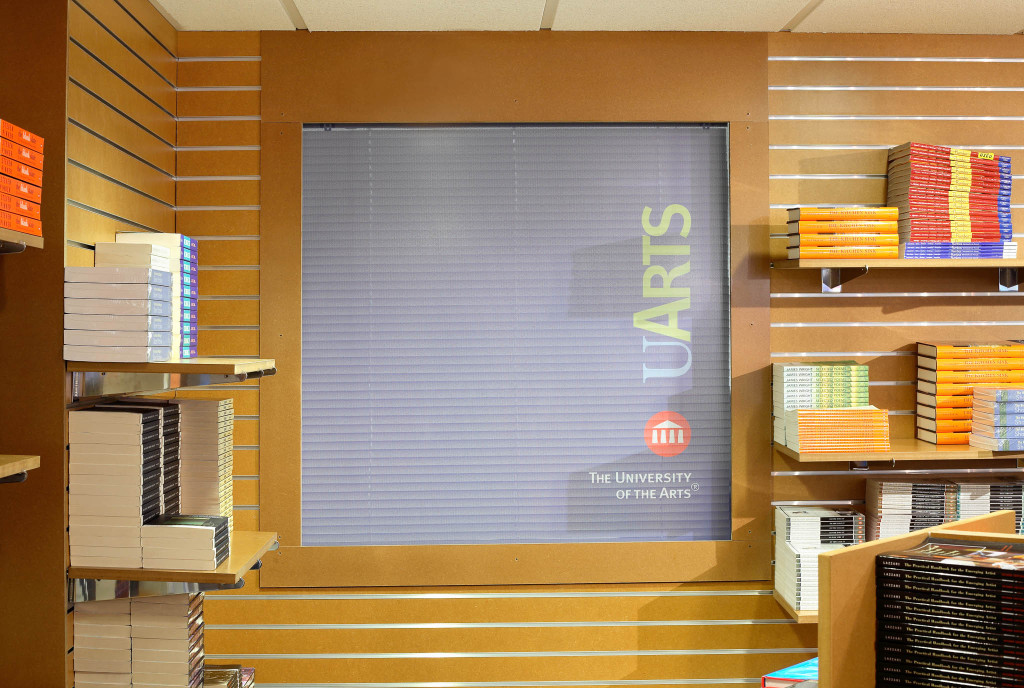 The 
University of the Arts
Book Store
Philadelphia Pennsylvania – 2008
retail renovation and fit-out
Other University of the Arts Projects: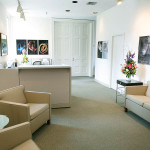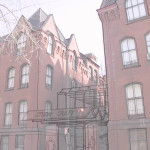 The University of the Arts needed to move the school's book and supply store from an inefficient, undersized and hard to find closet to a more central and convenient location. The new store, previously a dark, rabbit warren travel agency, features new street signage and storefront windows and door. BluPath designed the new retail, storage and support spaces within a modest budget, including efficient supply and storage areas, flexible slat wall display system at check out desk and walls, and circular track lighting with style and sparkle.
BluPath provided programming, masterplan, design, documentation, construction administration and furnishings and store fixture design services.
Photo Credit
Mark Stehle Photography