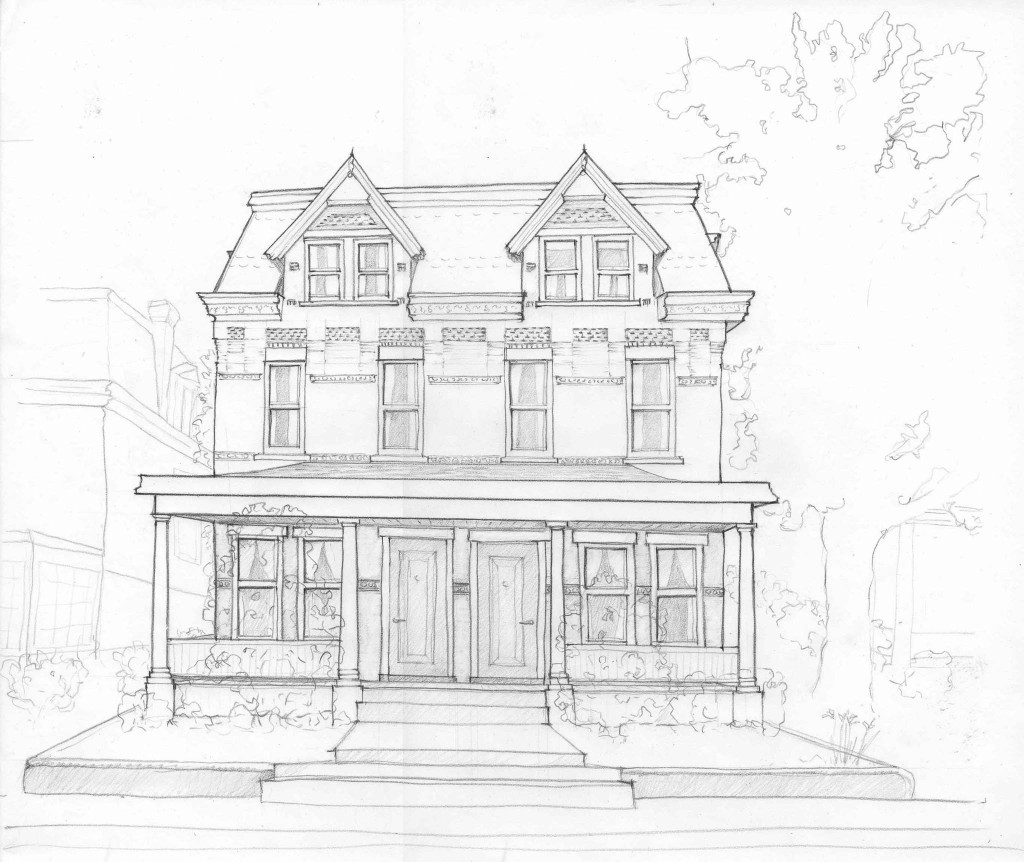 Tioga United
Philadelphia Pennsylvania – 2010
renovation, eight attached houses
The Tioga United Homeownership Program will convert six 100+ year old attached and semi-attached houses into ten new homes in Tioga, an underserved neighborhood in North Philadelphia. The masonry structures are currently uninhabited and have been abandoned for a number of years. The project will increase the number of residents in the neighborhood by dividing the larger houses into smaller, more efficient and less expensive to run homes. The historic brick and stone exteriors, with porches, will be renovated, restoring significant and beautiful homes to the neighborhood.
EnergyStar and PHFA 'Excellence in Design' guidelines will be followed where possible for energy efficient construction techniques, green materials and building practices. Energy and water efficient products, recycling and waste reduction construction practices, as well as thoughtful design decisions will sustain and support the community.