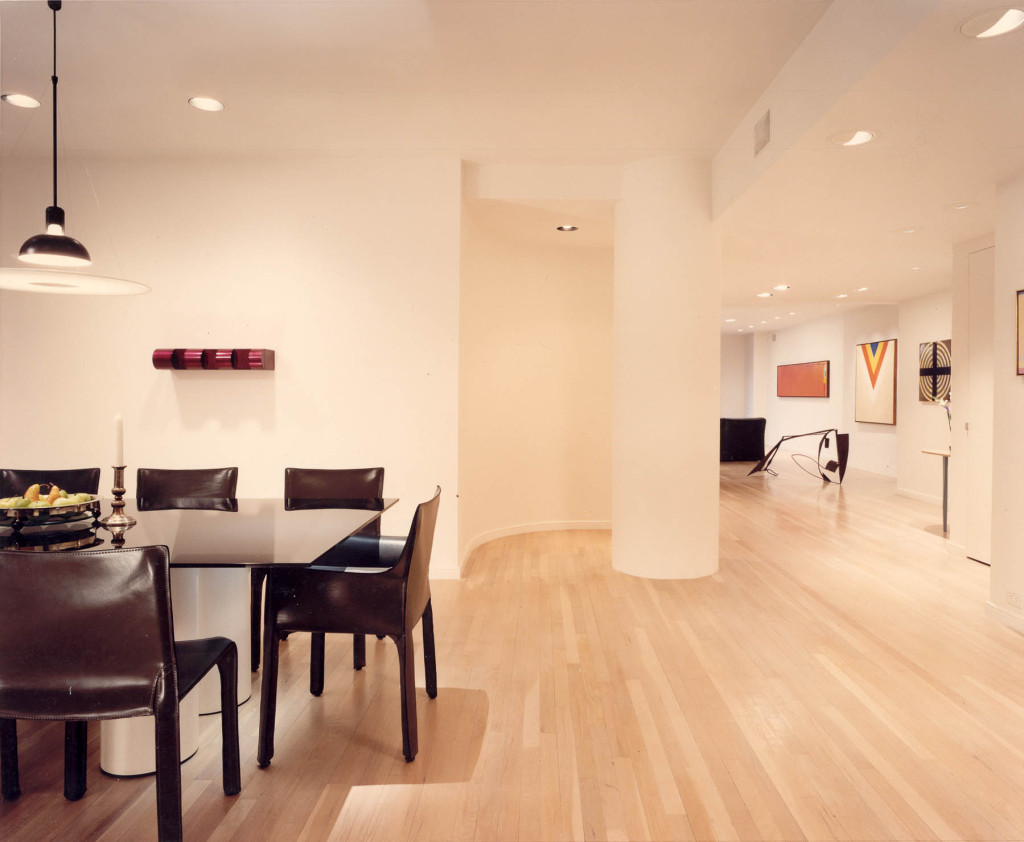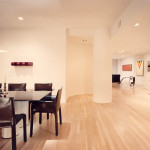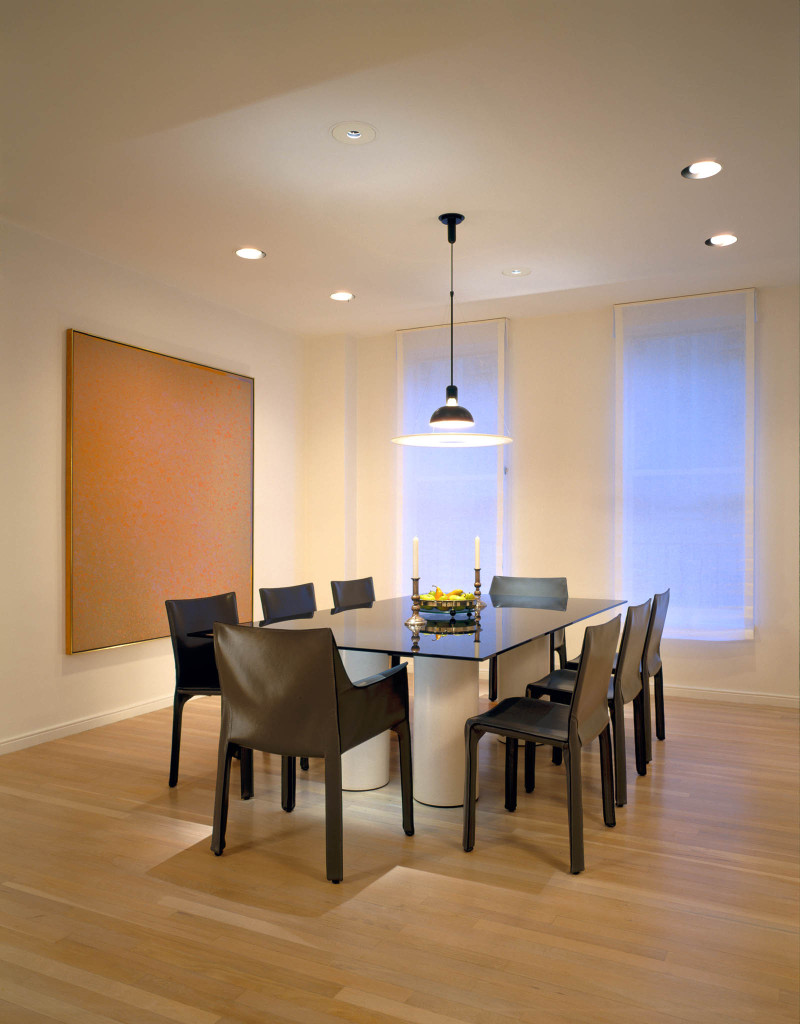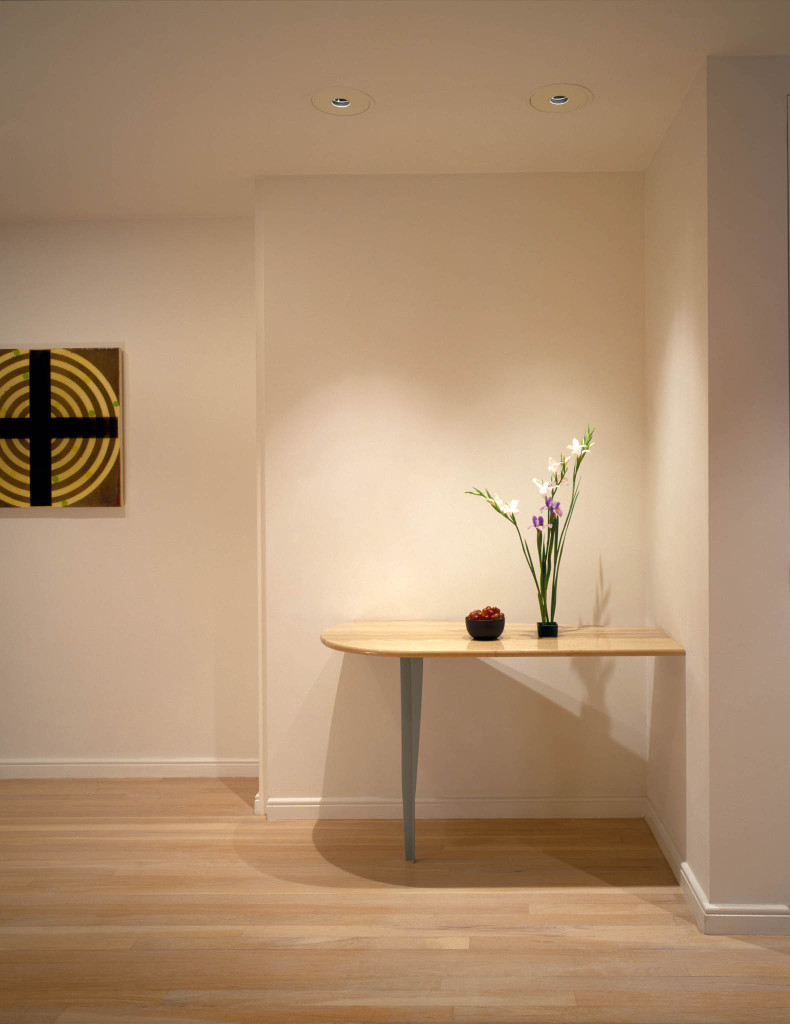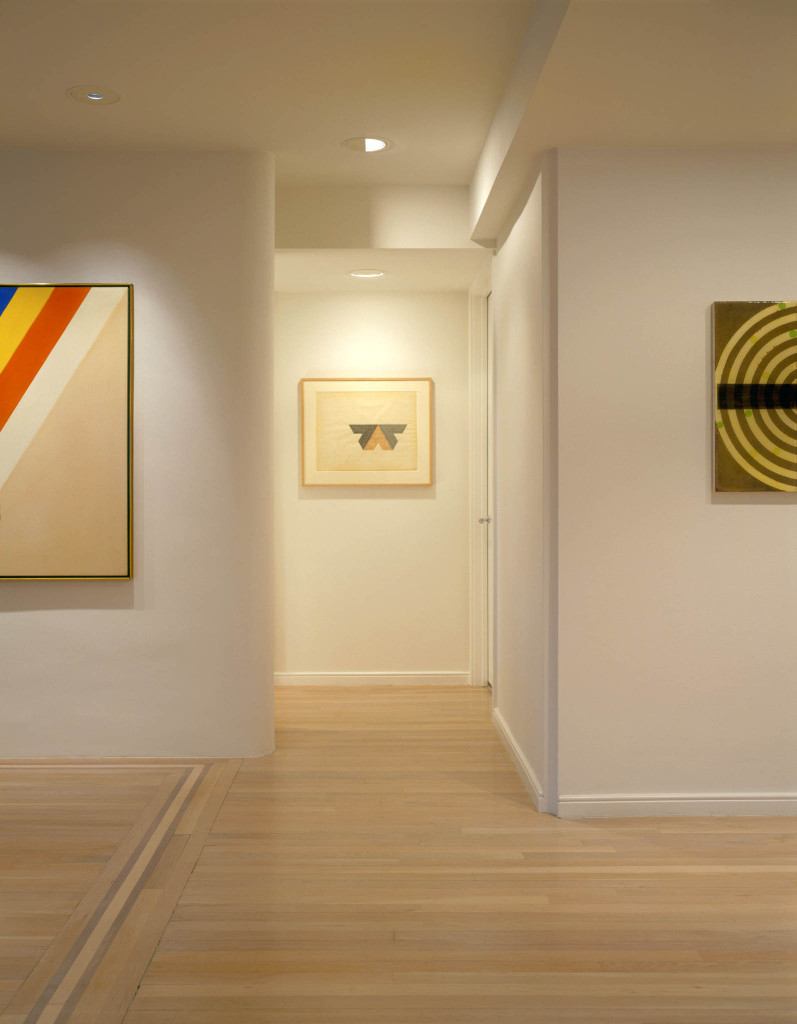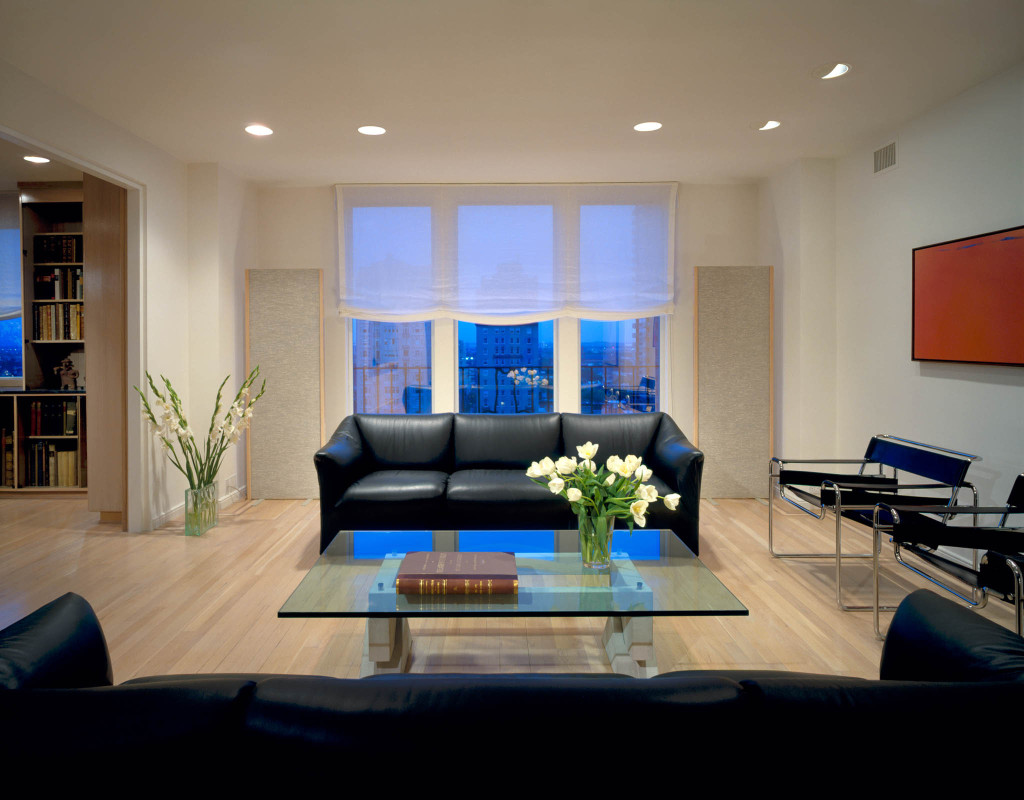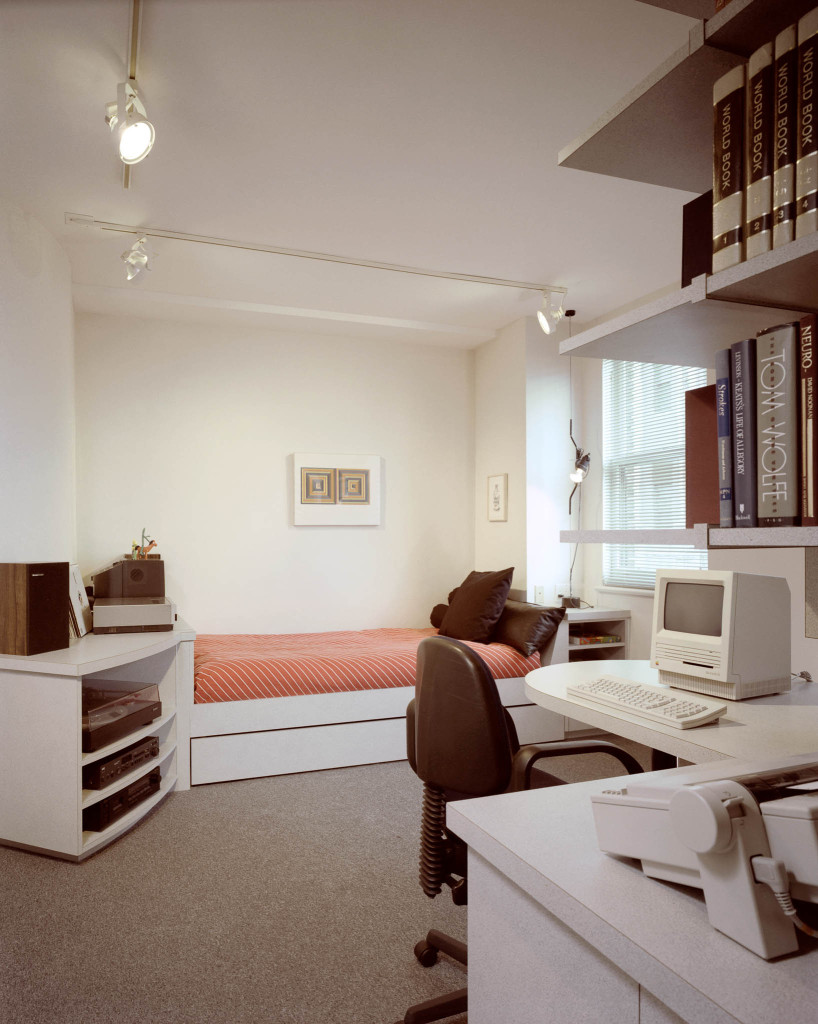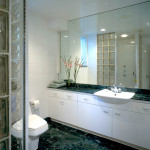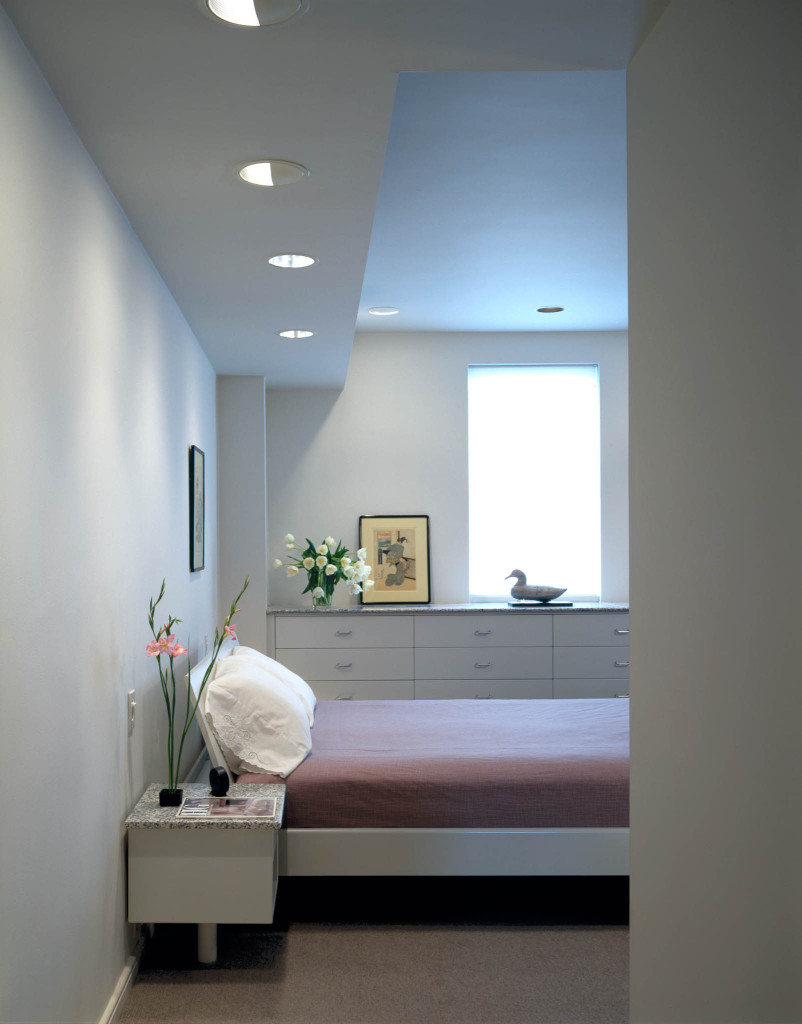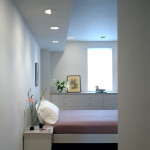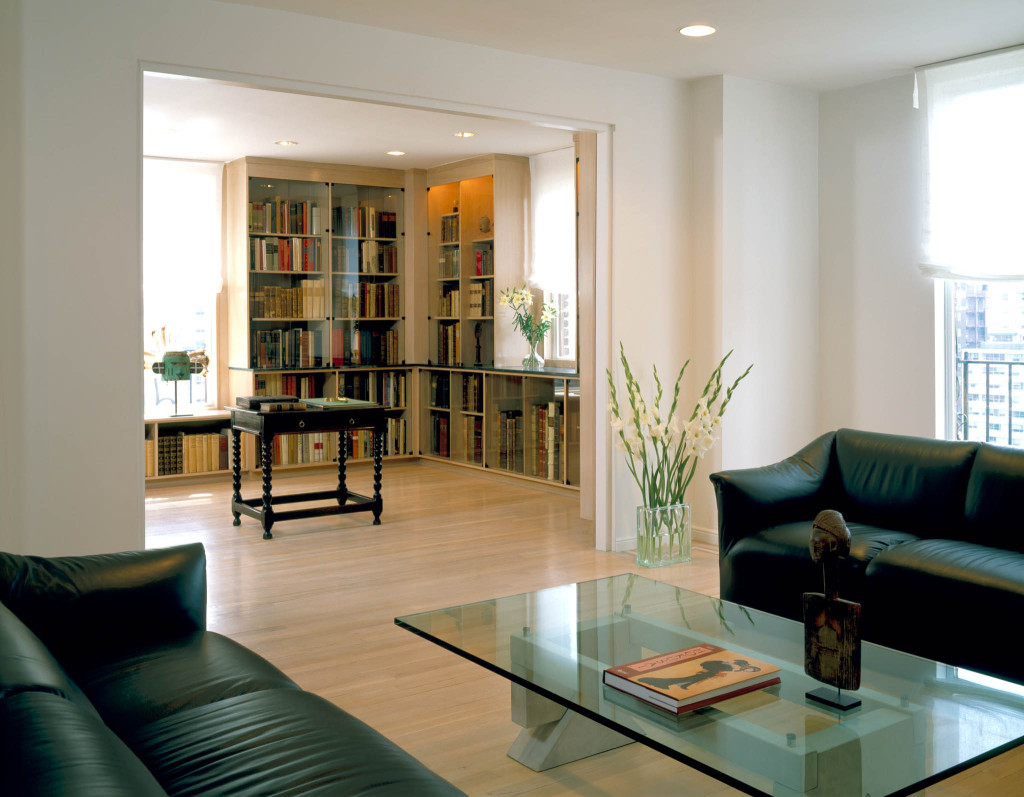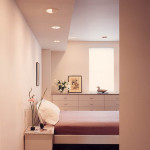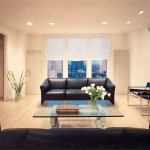 Rittenhouse Residence
Philadelphia Pennsylvania – 2004
renovation & interior design
The Flamm Residence is a renovation to a 14th floor apartment facing Rittenhouse Square in Philadelphia. The design opened up a claustrophobic 1920s era apartment to create a flowing, light filled contemporary urban home for a neurosurgeon, his wife and college age son. The design accommodates an extensive modern art collection and an exceptional rare books collection.
Photo Credit
Tom Bernard
[fb_button]