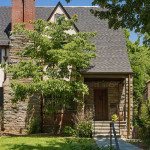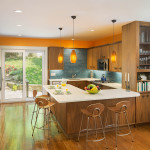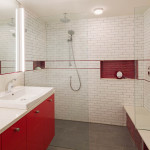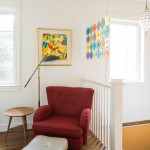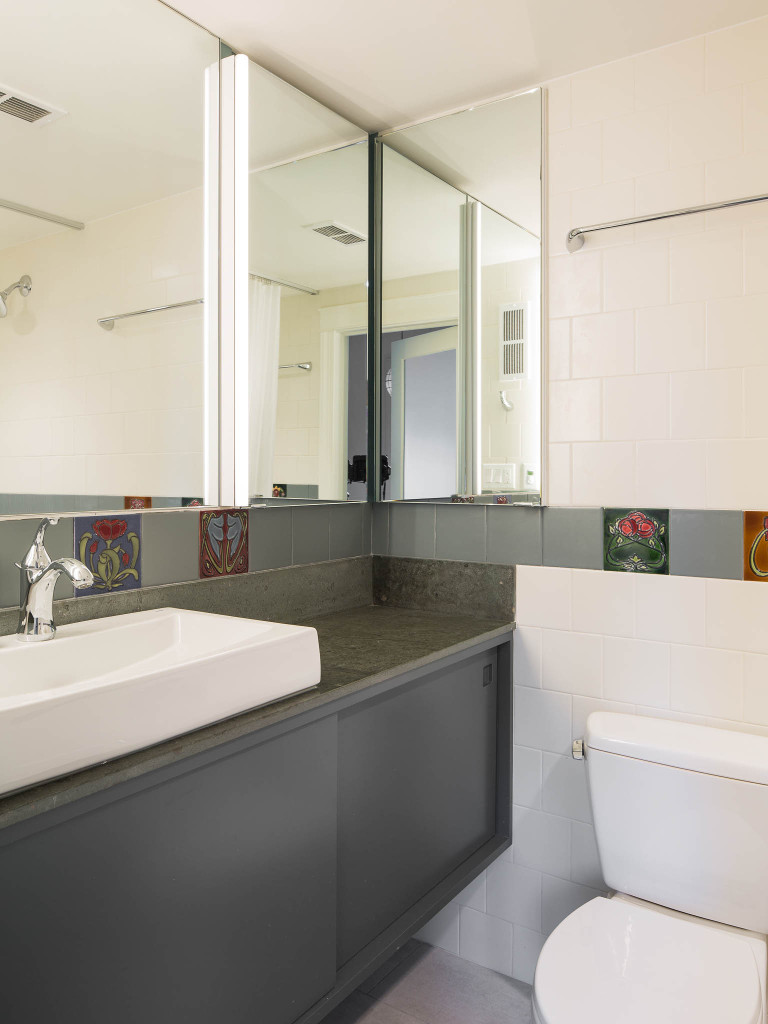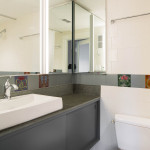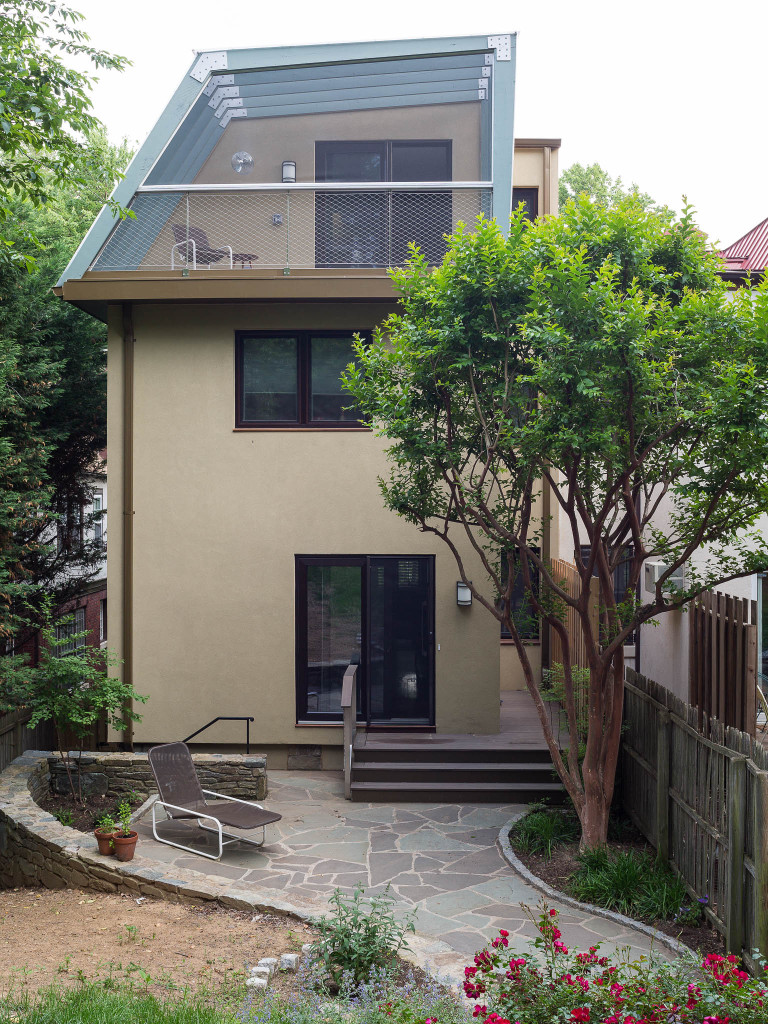 Porter Street Townhome Renovation
Cleveland Park Washington DC  – 2013
historic deep green renovation and addition
BluPath provided design services for a family of four to their historic townhome in Cleveland Park. The building needed extensive renovations to correct failing stucco, improved thermal comfort, energy and water efficiency and health due to poor indoor air quality. A new expanded "attic" accesses by a new stair lead to the former unconditioned attic. The transformed and expanded space opens to a light filled family room and screened "skyporch" that allows the family to enjoy a treetop view the rear yard without the Washington DC's deep summer mosquitos. The house received a serious thermal makeover. Energy Star historic style windows grace the historic front and side facades and Passive House Certified casement windows deliver exceptional comfort and durability at the rear. An air to air heat pump provides cooling for the upper floors along with a ERV which provides efficient fresh air to all bedrooms and living spaces, while exhausting from bathrooms.
Photo Credit
Barry Halkin Architectural Photography