Green Builder Green Home of the Year – Best Life Cycle Extension – 2010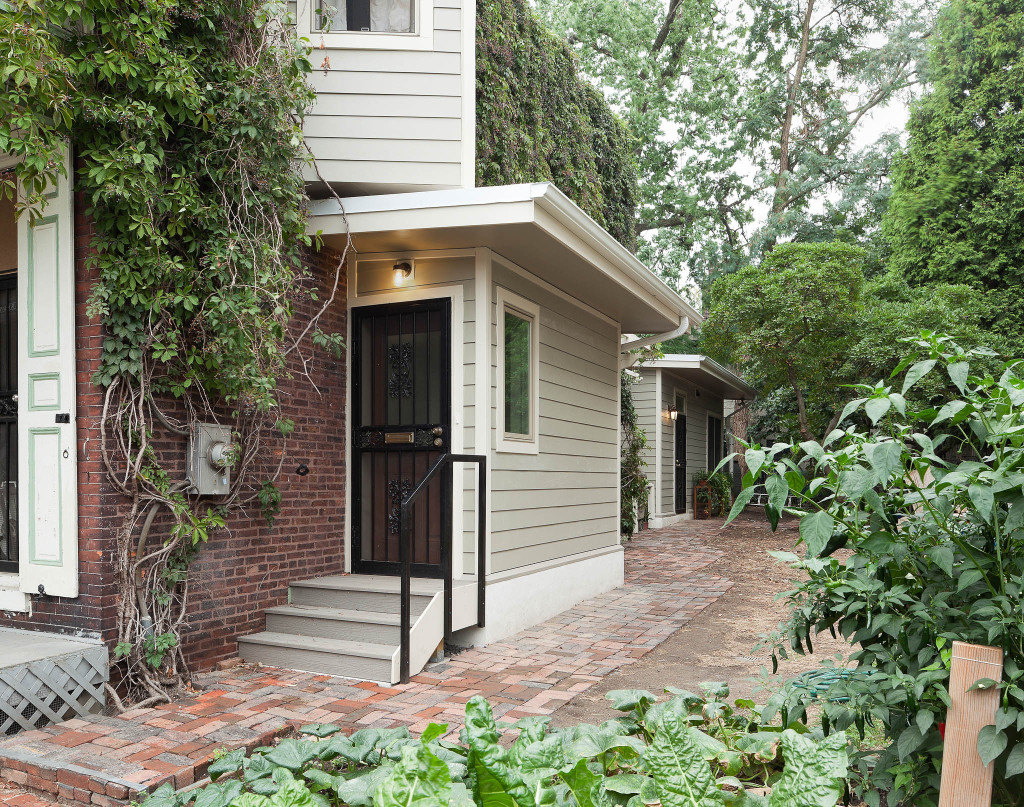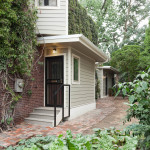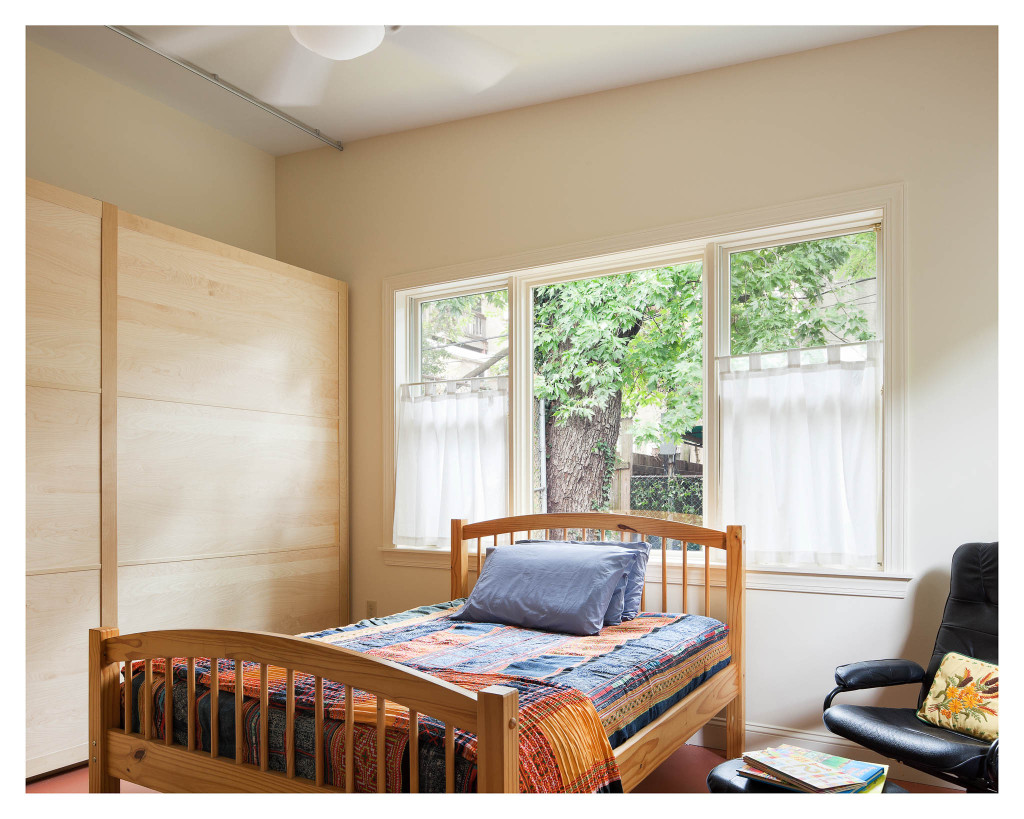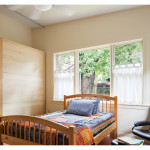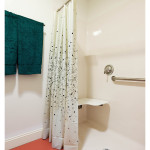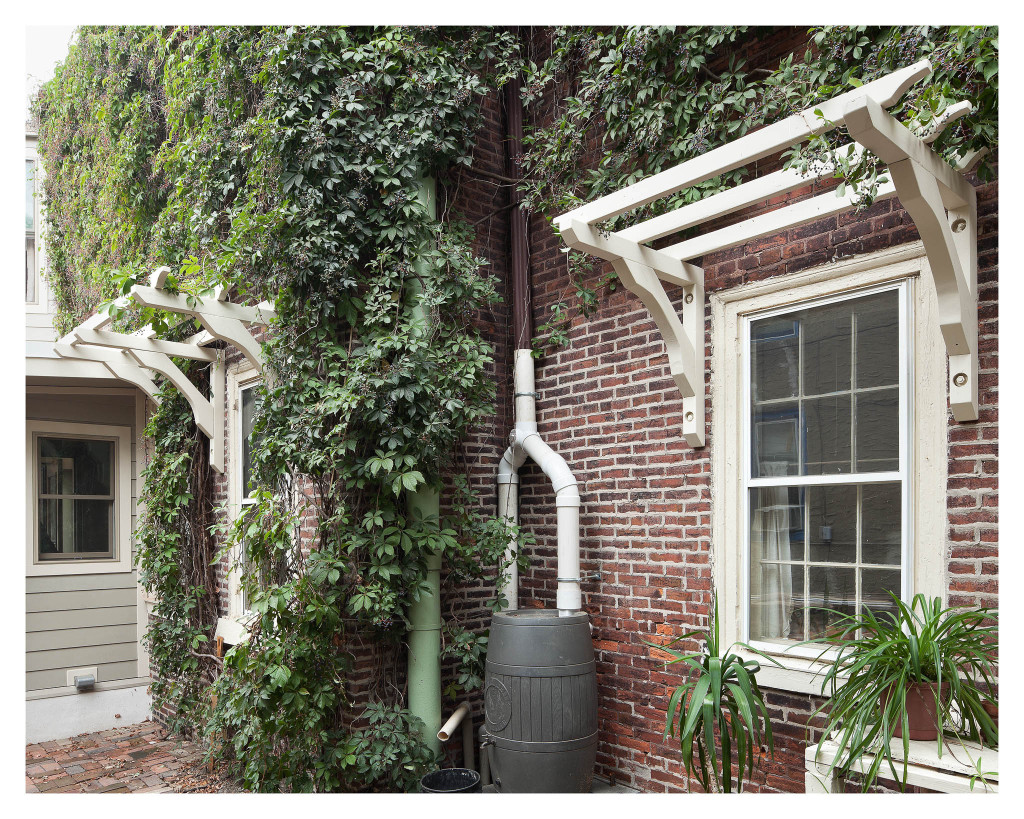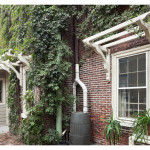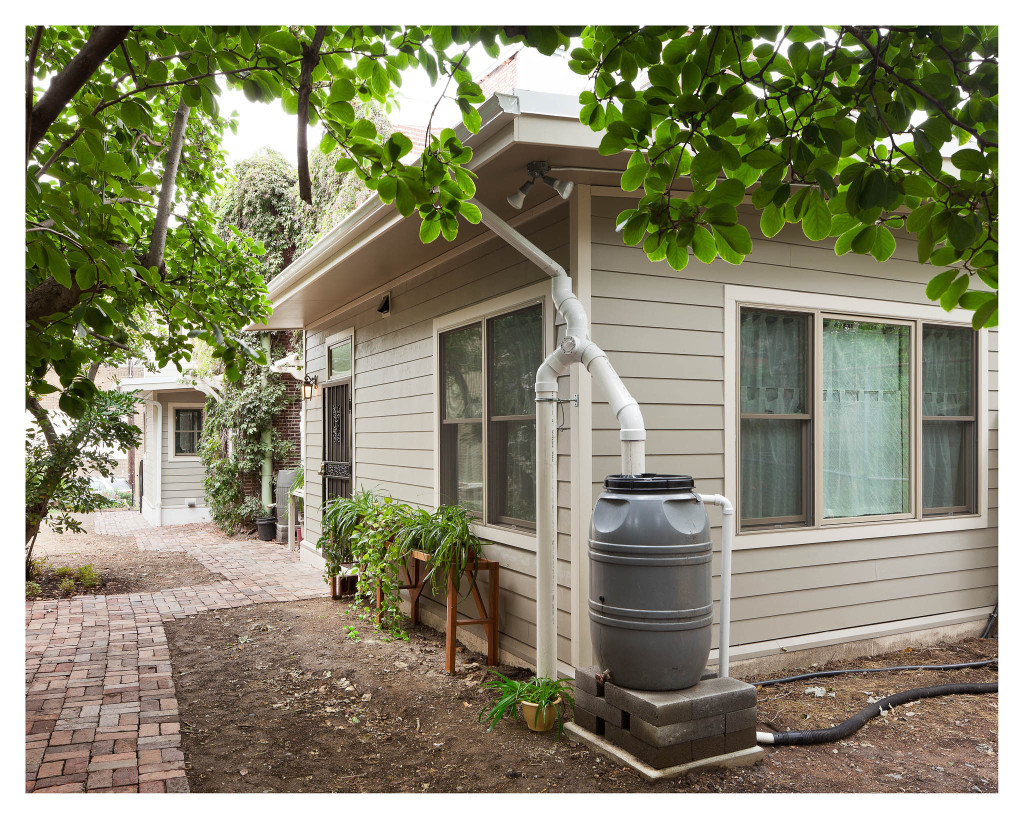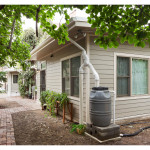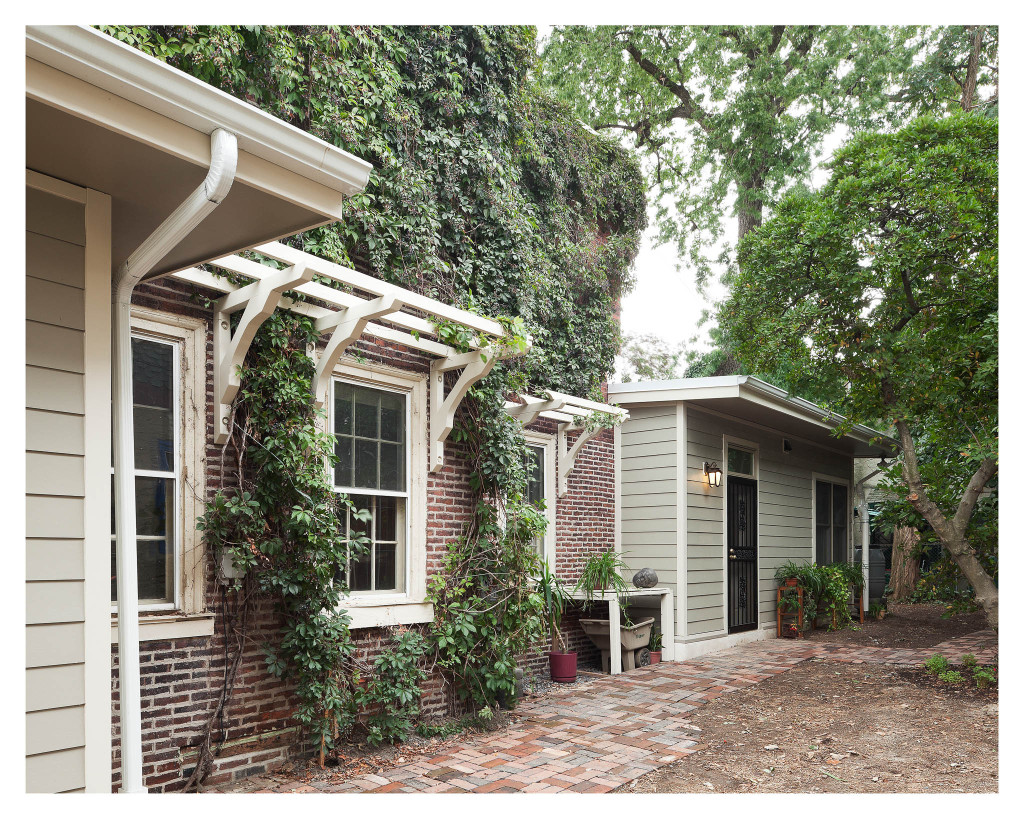 Hamilton Street Residence
Philadelphia Pennsylvania – 2010
(award winning) high performance aging in place addition
Press:
The project added an aging-in-place addition to the rear of an 1890's era two story duplex in the Powelton Village neighborhood of Philadelphia. The owners have lived in the house for over 30 years and wanted to improve the house so it works for them now and in the future as they age.
The 330sf rear addition- a small entry with laundry, wheelchair accessible bathroom and bedroom/study- connects to the kitchen and shares the dining, living and upper bedrooms. The front entry was also rebuilt.
The house, addition and gardens reflect their quaker values- modest budget, unpretentious, earth-friendly, strict functionality and simple beauty.
The passive solar design has many green and energy efficient features, including:
1.  Insulated Concrete Form foundation with 6″ rigid insulation below the slab.
2.  Structural Insulated Panels R29 walls and R38 roof.
3.  Pre-finished fiber cement siding and trim with rain screen installation.
4.  Existing masonry walls are sealed and insulated with 3″ closed cell spray foam.
5.  Insulated low-e windows with tubular skylight at the bathroom.
6.  White TPO roof is Energy Star rated.
7.  Heat Recovery Ventilator provides outside air and ventilation.
8.  Paint is no-VOC, with coated concrete floor with radiant floor heat.
9.  Blower guided air sealing during construction.
10.  PEX tubing and manifold domestic water with low-flow fixtures, laundry gray water system and rain water barrels.
11.  Reused, repurposed and salvaged plywood, joists, lumber, pine flooring, tile and brick.
Photo Credit
Barry Halkin Architectural Photography